Current news
Press releases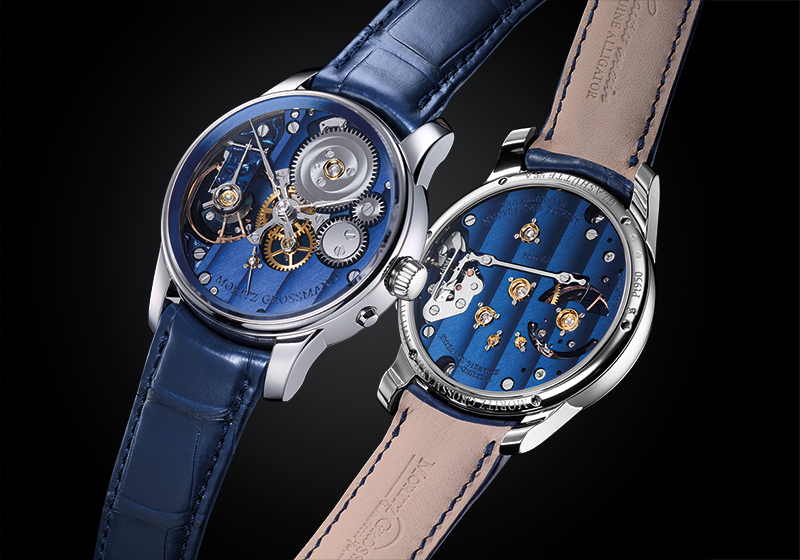 BACKPAGE Blue – new splendour for a unique design...
Celebrating its 13th anniversary on 11 November 2021, the Moritz Grossmann Manufacture has unveiled an exquisite version of the BACKPAGE. The prestigious watch brand is marking the occasion with this ...
General news
Season´s Greetings
We wish you and your family happy and healthy Christmas holidays and a joyful and successful New Year 2022.