Current news
Press releases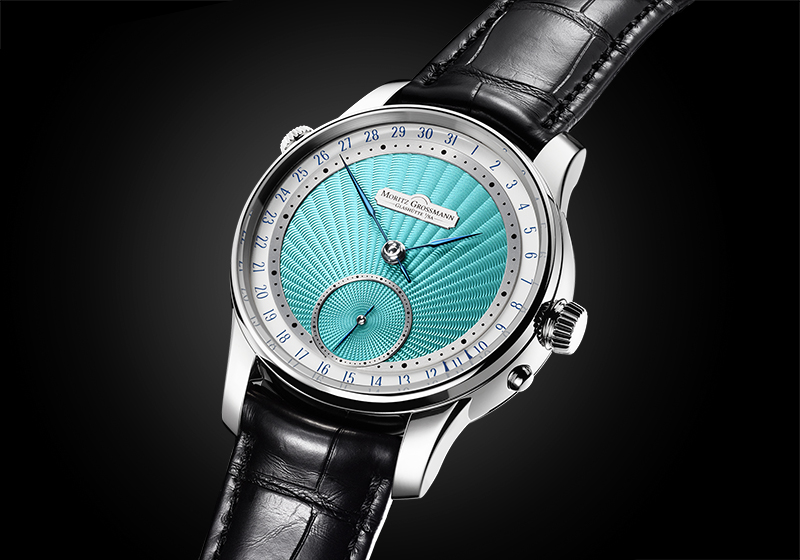 DATE Turquoise – a historic royal craft presented ...
Moritz Grossmann launches a date watch with guilloché dial in the on-trend colour turquoise Guilloché dial in turquoise Jumping date display Peripheral date scale with bracket-shaped date marker Limit...
General news
Manufactory Letter June 2021
Win a letter opener in the shape of our fine hands Precision: our own fingers made these hands. They are the pinnacle of artisanship. We are proud to craft our hands entirely by hand in our manufactor...