Current news
Press releases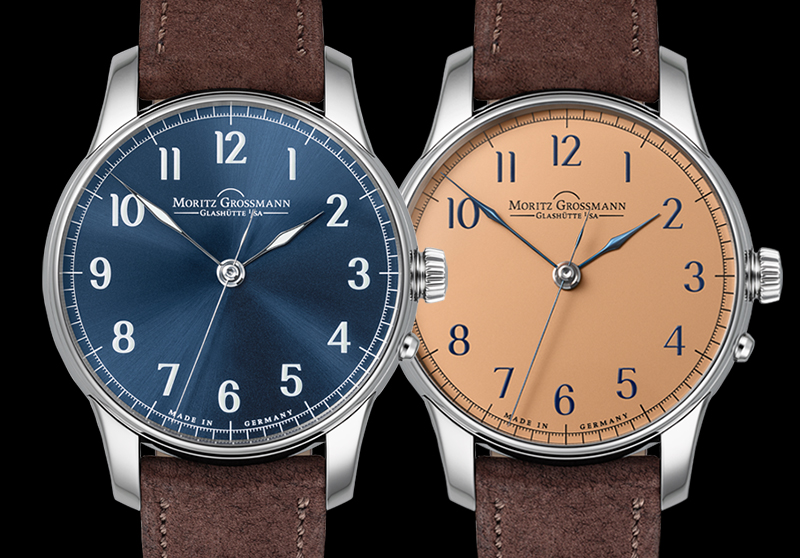 CENTRAL SECOND – shines during the day, lights up ...
With its new model, Moritz Grossmann places the spotlight on the second as a unit of time, fusing sporty elegance in stainless steel with a radiant finish and luminescent effect in the dark Large-scal...
General news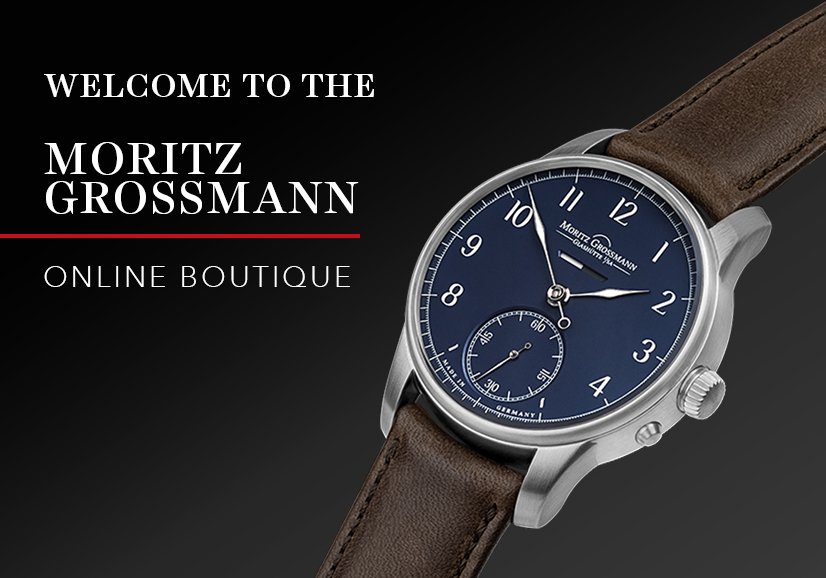 Start of our new Online Boutique
The Moritz Grossmann complete collection is now also available for shopping online! Configure your favourite watch, discover options for bespoke pieces and branded accessories! Come in and be inspired...