Current news
Press releases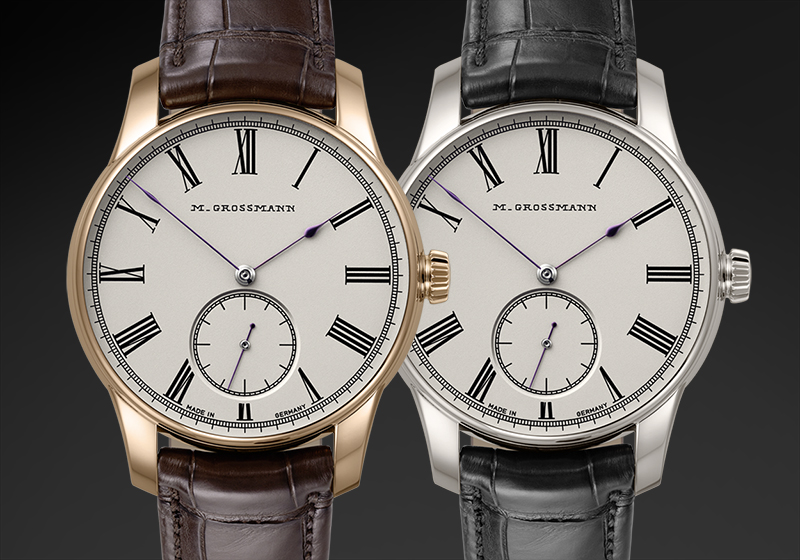 Born out of tradition – HAMATIC Vintage silver-pla...
Moritz Grossmann unveils two new HAMATIC Vintage versions in 750/000 white and rose gold with a silver-plated by friction dial and movement with automatic hammer mechanism Throughout their history, Gl...
General news
Manufactory Letter June 2021
Win a letter opener in the shape of our fine hands Precision: our own fingers made these hands. They are the pinnacle of artisanship. We are proud to craft our hands entirely by hand in our manufactor...